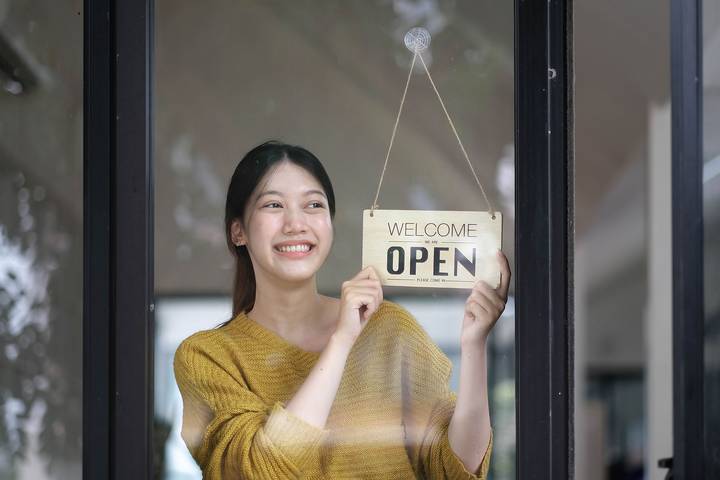 Best Absentee Franchises – 12 Semi-Absentee Owner Franchise Ideas
An absentee franchise is when someone owns a business but doesn't have to participate in its usual activities. Instead, someone else runs the company on their behalf. Due to various economic factors, many have opted to operate absentee franchises to save money to earn passive income. The best absentee franchises can be an excellent way to gain funds without much effort.
An absentee franchise is probably the easiest yet most demanding way of running a business. While you don't need to engage with your customers more often, you're still required to check on their progress. Also, you can know your business' progress and the company's wellness, thus fixing any loopholes to keep the enterprise on its toes. You might need to refresh your skills and knowledge of your potential absentee franchise operation. The expertise helps you to remain informed on everything, even hundreds of miles away.
Absentee franchises have become the newest and most popular trend in business. Here are twelve ideas for the best absentee franchises:
Best Absentee Franchises
Gym Franchises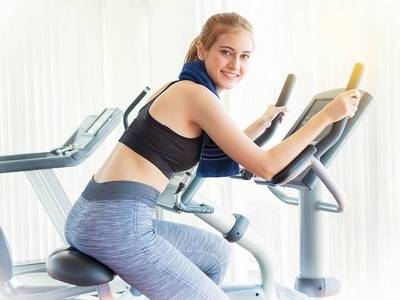 A gym is one of the best absentee franchise ideas with high earning potential. Working out has become the order of the day as everyone wants to stay in good shape while maintaining a healthy lifestyle. In such an era, a gym or aerobics center would perform excellently even when you, the business owner, don't run the daily activities.
You only require a full-time coach and gym attendant. The staff will ensure all the new members are warmly welcomed and efficiently guided through their keeping-fit journey. Additionally, you can add a surround system to play cool music while the gym members are busy exercising their muscles.
Warehouse Franchises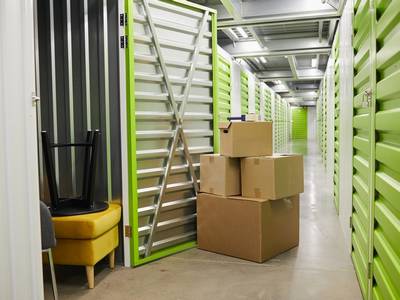 Warehouses are the best absentee owner franchise due to their ease of operation, making them the most popular choice. You require a storage place and a qualified warehouse operator to run a warehouse. Other requirements include storage containers, boxes, rooms, lockers, or a well-secured and clean space for renting.
You can efficiently allocate someone to run the business while engaging with other businesses. Remember, you can only rent warehouse spaces for storage purposes, not for living or residential use. When setting up this franchise idea, you may want to seek legal help. Contact a franchise lawyer to ensure you meet all specific business guidelines.
Co-working Spaces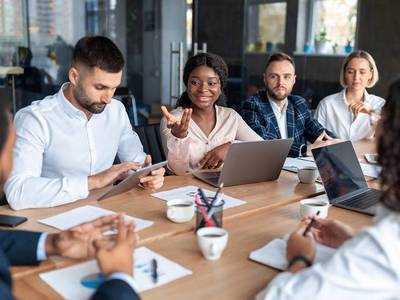 Co-working spaces are in high demand as absentee franchise ideas. This trend has taken off nowadays when everyone wants to avoid renting a private office or building independently. It's one of the trendiest businesses since the outbreak of freelancing and other online-based business in 2020.
If you have a space you can rent, consider co-working spaces as your top most absentee franchise idea to keep you stable for years. You need a reliable manager to handle the business even when you're miles away from the primary location. Furthermore, you can make your clients comfortable by offering them unlimited coffee and investing in high-speed Wi-Fi.
Accommodation Franchises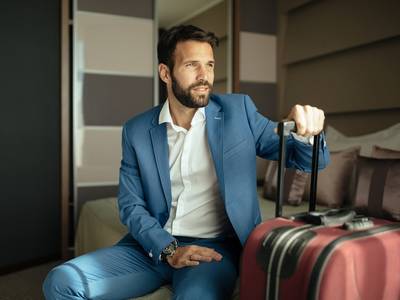 Running student hostels and related accommodation services are excellent semi-absentee owner franchises. The chances of such a business thriving are high because most students progress to universities yearly. There is a need to start by residing in hostels before moving into more complex rentals.
After hiring an active manager or attendant, you don't need to engage with the business' daily operations as the former is responsible for such. Other services you can combine with your student hostel business include caretaker and laundry. 
Real Estate Franchises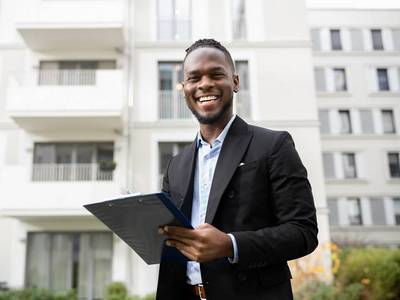 The absentee franchise has loads of opportunities for the real estate industry. After working hard to put up your real estate business, it's time to rest and save time for other professionals or expound on your career. Your rentals require a real estate agent to run all the operations, from meeting new clients, advising them on new or existing sale conditions, and negotiating prices.
Maintaining the business's public image and organizing the listing are also their roles. If you have never owned rentals, you can start by managing minor residential rooms or student hostels to understand better what it entails.
Security Guard Franchises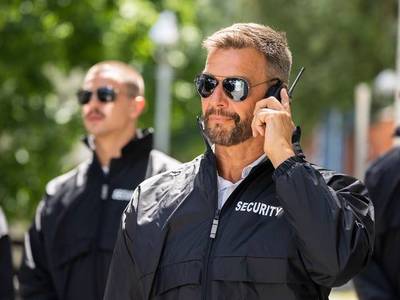 The security industry can provide a guaranteed opportunity for potential absentee franchisers. Due to the high demand for security officers, armed or unarmed, a security guard business can perform excellently without the owner's presence.
To run such a business, you need to hire a full-time manager to run the business, admit new security officers, train them adequately, and dismiss them to various locations without your active presence on site. For more effective results, you can visit the business once in a while and attend to customers who demand high security, such as banks, ATMs, and more. 
Academic Consulting Franchises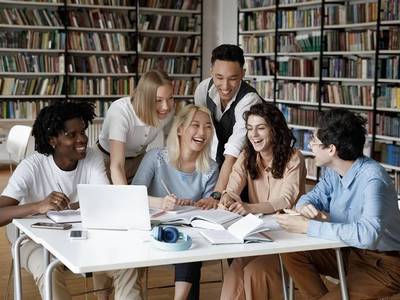 Academic consulting has become one of the most profitable absentee franchises since many institutions mingled online and physical classes. Thanks to educational consulting, parents are willing to spend thousands to ensure their kids perform well in school. 
Teaching others may be an exciting way to engage in your passion and help others. Tutor-based businesses that are established are always on the lookout for passionate instructors. If you run an absentee franchise in this sector, you will undoubtedly find acceptance from all students.
You can run such a business without necessarily meeting the parents and students daily. This absentee franchise can start after hiring an academically disciplined manager to operate the business on your behalf. That way, you will have plenty of time to be significant in other careers, professions, or rest.
Car Wash Franchises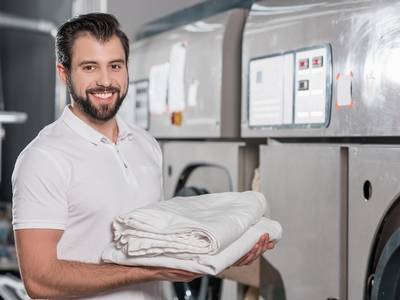 A car wash makes the best absentee franchise. These car washes are established businesses where you provide all typical vehicle services. On the flip side, you may soon find out that you could potentially run one in a way that you have planned out originally.
Just be sure to know the location you want to work in before applying for the franchise. Some areas may be more profitable for your monetary needs than others. While many car wash franchises are profitable, you could see a surplus in profit in one area. The possibilities are endless!
Laundromat Franchises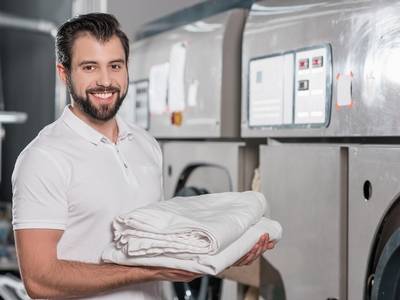 Established laundromats are a dime a dozen, as the adage goes. They may seem rudimentary by design, but that is the point of the business in actuality. Laundromat franchises can run effortlessly since they are self-serve businesses.
If you run an absentee franchise for laundromats, look at specific locations in your local neighbourhood. Pick one, if possible that could lead to some outstanding dividends in the long run.
Fast Food Franchises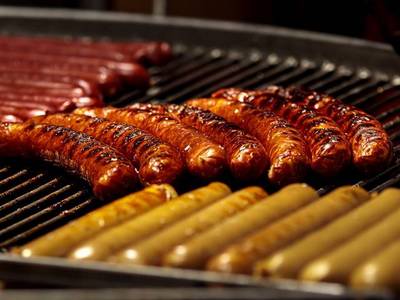 Fast food is one of the most popular franchise ideas. There could be hundreds of thousands of fast-food franchises across the world, all of which are profitable. Though the operations may vary, they remain the same across the board for the most part.
As the franchise owner, you will be in charge of many aspects. These endeavours could be satisfying, from taking inventory to hiring staff. Plus, you will generally meet a ton of folks, all of whom are eager to put their hands to work. It will take a lot of hustle, but you will find one that works for you.
Hair Salon Franchises 
Salons are becoming excellent options for semi-absentee franchises. Going to a salon for an afternoon or evening session can make for a therapeutic experience. The salon owners will go above and beyond to ensure their customers have a great time there. As a result, you could find it worthwhile to be a hair salon franchise owner. These are businesses that are never short of clientele.
The best part about a hair salon absentee franchise is that you have more leeway than you normally would. Many established hair salons allow owners to run things as they see fit. Therefore, you can treat the company as your own in a way. It could be exciting to bring many folks from all walks of life together.
Fitness Centre Franchises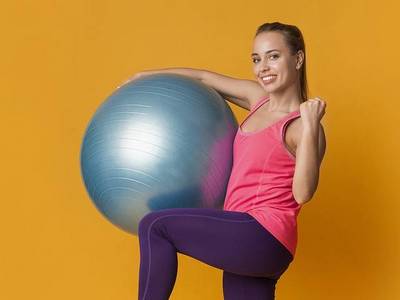 The fitness and well-being industry has exploded in recent decades. Everyone has a goal that they want to reach when it comes to physical fitness. Therefore, taking the reins within a fitness franchise could be worthwhile. Here, you can direct the operations in a gym as you see fit.
This fitness centre could be the best way to engage in a great passion, from hiring trainers to guiding clients to selling memberships. You will be able to meet so many people who will eventually become regulars down the line. It could be so satisfying that the opportunity to expand can also become a reality.