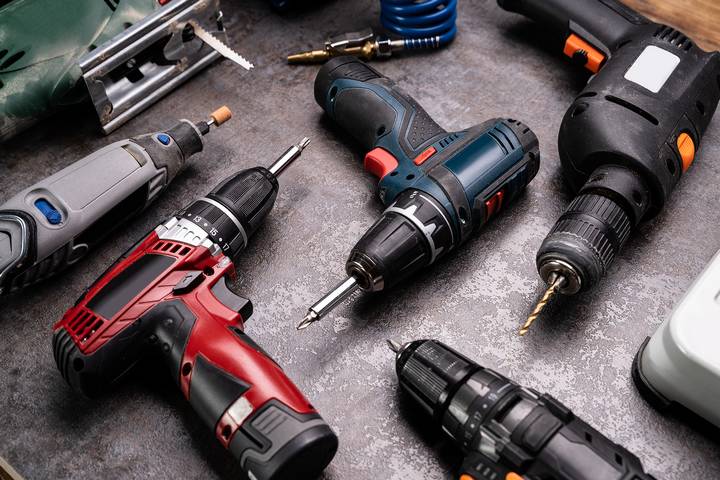 Best Power Tool Brands – 10 Top Rated Power Tools in the World
Many homeowners are buying the best power tool brands and turning their garages into DIY workspaces. They use the equipment for woodworking, carpentry, furniture building, or various home construction projects. In addition, they will need a diverse toolbox based on the complexity of the work. Most users will require multiple items, including drills, saws, sanders, grinders, and oscillating tools.
Your local hardware store contains the top power tool brands, including Makita, DeWalt, Bosch, and Milwaukee. However, not all power tools are made equally. The power tool brand dictates performance, quality, efficiency, and safety. Everyone has different preferences based on their needs. Some prefer affordable tools on a limited budget, while others look for features that make their carpentry work more manageable. Homeowners must decide carefully on which power tools suit their needs the most.
You may have heard of these top power tool brands:
Best Quality Power Tools: DeWalt
Best German Power Tools: Festool
Best Japanese Power Tools: Makita
Best Power Tools for Beginners: Bosch
Best Power Tools for Professionals: Milwaukee
Here are the ten best power tool brands for homeowners, carpenters, and woodworking enthusiasts:
10 Best Power Tools in the World
Best Power Tool Brands
Makita Power Tools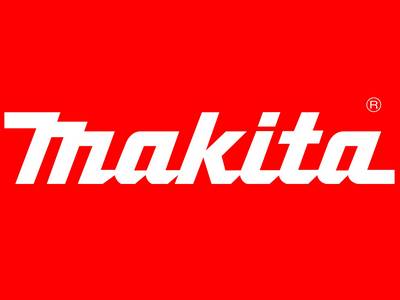 Makita is one of the best power tool brands worldwide. This company offers a wide range of power tools used on construction sites and in workshops all over the world. Founded in 1915, Makita remains one of the top names in power tools.
Once a Japanese brand, Makita tools are now made worldwide. They are a favourite for people looking at high-quality cordless power tools under a single voltage system.
DeWalt Power Tools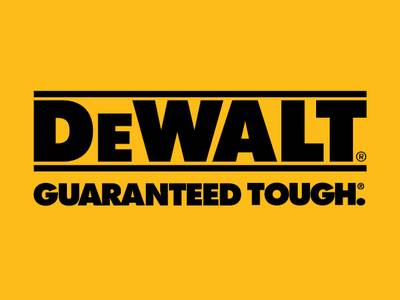 Dewalt is the best power tool company since the 1990s, establishing itself as a leading name in the power tool industry. As one of the first power tool companies in the world, they acquired Black+Decker in 1960 and struggled for a little bit. These days, DeWalt has regained a solid reputation.
This Black+Decker subsidiary is known for its portable belt sander, helical-driver circular saw, and portable band saw. They also have a unique FLEXVOLT battery, allowing users to switch between 20V and 60V on their tool.
Bosch Power Tools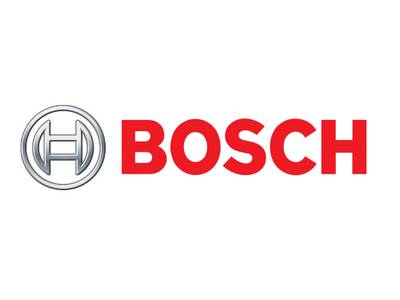 Bosch offers the best bang for your buck power tools. This German company has an acclaimed reputation behind them. Not only are their power tools top-notch quality and performance, but they are 90% owned by a charitable organization.
When buying a Bosch power tool, you invest in quality, reliability, flexibility, and charity. As if that wasn't enough, Bosch has some of the best batteries for power tools and deserves recognition for being one of the better power tool companies in the world.
Milwaukee Power Tools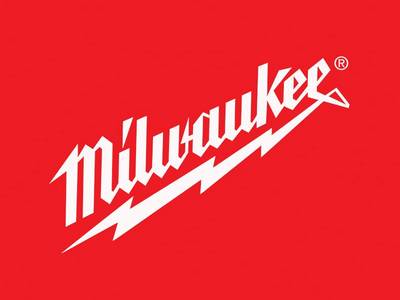 Milwaukee is one of the best power tools brands. First established in Wisconsin in 1924, this company is famous for their consistently high-quality power tools. This brand offers some of the best power tools for electricians and professional contractors. Regardless of the task at hand, Milwaukee tools are always suitable for the most rugged and tough jobs.
Milwaukee is a strong choice for someone looking for inexpensive and reliable power tools. They have a long line of quality-made cordless tools.
Ryobi Power Tools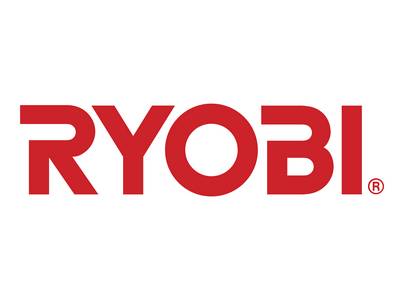 Ryobi is one of the best Japanese power tools brands. It is owned by Techtronic Industries, the same company that owns the Milwaukee brand. They're two arms of the same company. While Milwaukee targets professionals and contractors, Ryobi is more geared towards semi-professionals and homeowners pursuing building as a hobby.
Ryobi tools aren't as rugged as Milwaukee. Nonetheless, they have everything you need for a quick fix or renovation.
Craftsman Power Tools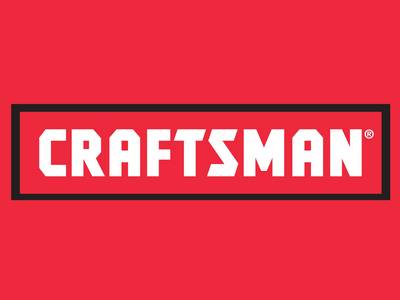 Craftsman is the best power tool brand for woodworking. This brand of power tools is first started by Sears in 1927. It was acquired by Black+Decker soon afterwards. They are one of the most popular power tool brands in the United States.
In their time, Craftsman has piloted several different power tools and trademarks. This power tool brand markets itself to homeowners and woodworking hobbyists.
Festool Power Tools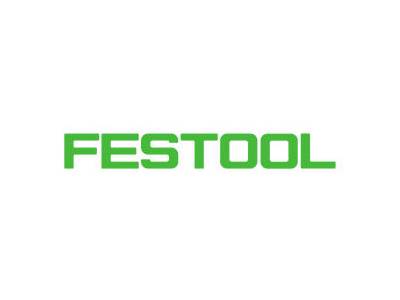 Festool is one of the best German power tools brands. This company offers premium power tools that are frequently rated as excellent. However, the tools come with expensive prices, making them less accessible for homeowners on a tight budget.
The German-owned Festool has several features associated with their tools, including a dust collection system unparalleled on their sanders and routers. Festool is ideal if you are searching for professional-grade power tools and are alright paying a little extra.
Hilti Power Tools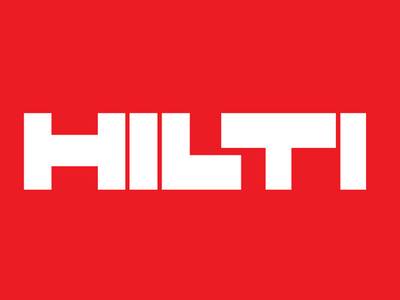 Hilti is one of the best quality tool brands online. However, it hasn't caught on in hardware stores for whatever reason. As a result, many homeowners discovering the Hilti brand are pleasantly surprised by their durable quality.
Hilti tools are associated with heavy-duty construction and engineering in a highly competitive marketplace. Hilti's probably not worth buying if you're just working out of your garage or home. This is a place to look for large, commercial-grade tools.
Ridgid Power Tools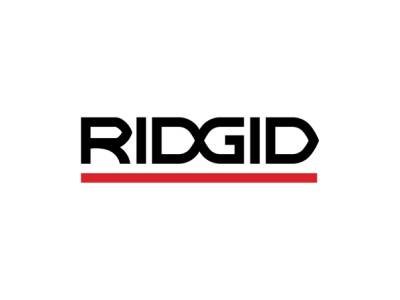 Ridgid is one of the top tool brands that target plumbers and HVAC workers. The business is well-known for their pipe wrenches and other plumbing tools. They mainly make the basics, including drills, impact drivers, and saws. They offer some of the better warranties for power tools as well.
Ridgid is the go-to name for power tools in that industry. However, their power tool offerings may seem pretty limited for general workers.
Metabo Power Tools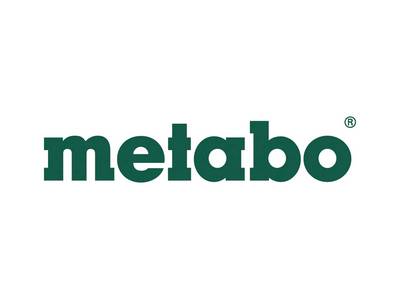 Metabo is one of the highest quality power tool brands worldwide. This German-owned power tool company began in the 1920s. They offer a range of high-quality power tools at competitive prices. Metabo has proven to have some of the best battery technology in the world.
This power tool brand is most famous in North America for their premium-grade angle grinders. Their critically-acclaimed angle grinders are known for their power and durability.
Best Power Tool Brand Questions
What is the best power tool brand?
Makita is the best power tool brand. This Japanese business offers high-quality equipment with a versatile line of products. Other excellent tool brands include DeWalt, Bosch, and Milwaukee.
Is DeWalt or Milwaukee better?
Although opinions may vary, Milwaukee tools are more popular than Dewalt tools. Milwaukee wins because their equipment are high-quality, durable, and more affordable than their competitors.
Who makes the best cordless power tools?
Rigid is an excellent brand that produces the best cordless power tools. This American company is an industry leader with state-of-the-art cordless technology.
What are the best German power tools brands?
Festool is the best German power tools brand, offering high-rated tools with affordable prices. This company is headquartered in Germany with almost one hundred years of industry experience.
What are the best Japanese power tools brands?
Makita is the best Japanese power tools brand. This company has headquarters in Japan, but the brand serves countries around the world. It is founded in 1915.