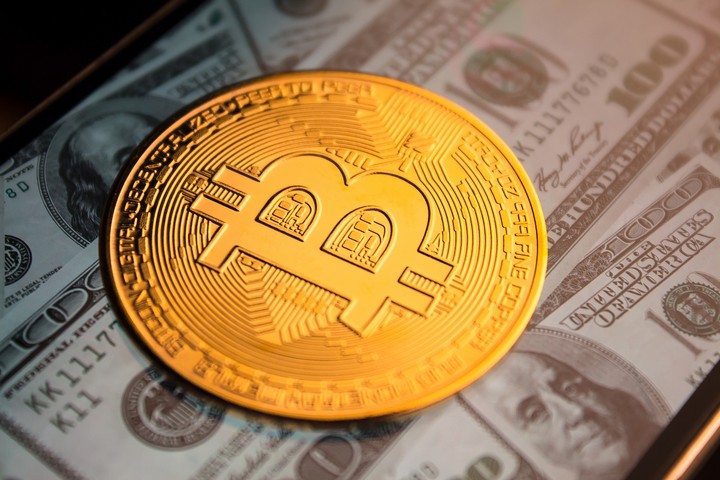 Best Crypto Exchange USA – 16 Crypto Exchanges for US Residents
In recent years, the cryptocurrency industry has caught the attention of investors, corporations, and governments worldwide. As valuations continue to climb, many industry observers will contend that cryptocurrency is going through a revolution. With a $1.6 trillion total market capitalization and over 300 million existing crypto users worldwide, there are no signs that crypto trading is slowing down. Now is the best time to join this exciting phenomenon, build your portfolio, and become a full-fledged crypto investor. You can get started by looking for the best crypto exchange USA.
American crypto exchanges do not all work the same. Each trading platform offers different fees, security, and coins. It makes sense to research how you intend to buy and sell crypto. However, be sure to note the transaction fees. You want to keep as much of your money as possible from your crypto investments. To succeed at crypto trading, you must understand the volatility dynamics around cryptocurrency. As you gain knowledge and go from novice to experienced, many realize there's always something new to learn with constant changes throughout the cryptocurrency landscape.
There are numerous great crypto exchanges in the United States. Here are some well-known platforms:
Best Crypto Exchange California:
Best Crypto Exchange New Jersey: BlockFi
Best Crypto Exchange New York: Gemini
Best Crypto Exchange San Francisco: Coinbase
Best Crypto Exchange Seattle: Bittrex
Here are the best crypto exchanges in USA:
List of Top Crypto Exchanges in USA
What is the best crypto exchange?
Best Crypto Exchange USA
Gemini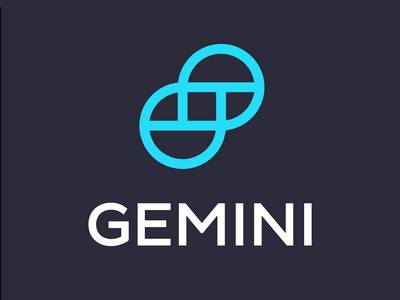 Gemini is one of the oldest crypto exchanges in the US. Launched by the famous Cameron and Tyler Winklevoss twins, this American crypto platform targets novice investors and veteran traders. The Gemini platform is separated into two different parts. Each contains its own series of tools, features, strategies, and fee structures.
This crypto exchange possesses a stablecoin called the Gemini dollar, tied closely to the U.S. dollar. Gemini also has a website and a mobile application that you can utilize for buying, selling, holding, and spending cryptocurrencies. In addition, it offers more than 100 different digital currencies and traditional banking options, such as interest-paying savings accounts and credit cards.
For traders concerned about the lack of transparency and regulation, Gemini is regulated by the New York State Department of Financial Services. Plus, it extends users' insurance on their holdings. Overall, Gemini is one of the safest and most reliable crypto platforms for US residents. It is also one of the best crypto platform Canada.
Coinbase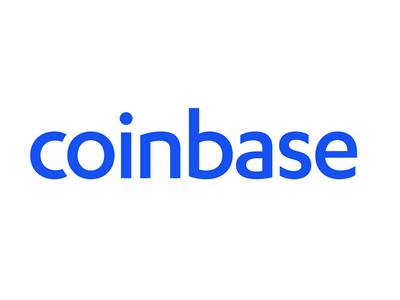 Coinbase is a popular choice for crypto exchanges, with more than 150 cryptocurrencies available. They're a great starting point with an easy-to-use interface. Coinbase also offers an Advanced Trade product with more in-depth technical analysis and other features beneficial to advanced traders.
The USA crypto exchange has strong user reviews. It provides staking as another way to invest in coins such as ALGO, ATOM, ETH, XTM, SOL, and others. The downside, of course, is the higher-than-average trading fees. Nonetheless, the convenience of this crypto trading platform is worth it for a lot of users.
Bittrex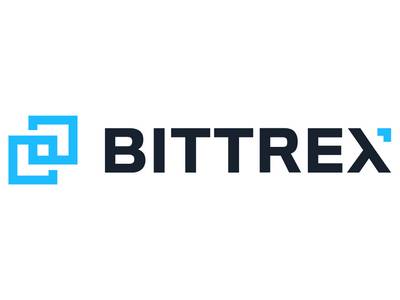 Bittrex is a leading cryptocurrency exchange that offers secure crypto trading. At Bittrex, they prioritize account security and maintain low transaction fees. The instant buy and sell feature on Bittrex makes using the platform easy. You can trade anonymously and there are no fees on withdrawals or deposits.
The only downsides are that customer support on Bittrex leaves something to be desired. Also, there are higher fees for low-volume trades. Plus, there are no bank transfers in Bittrex.
Uphold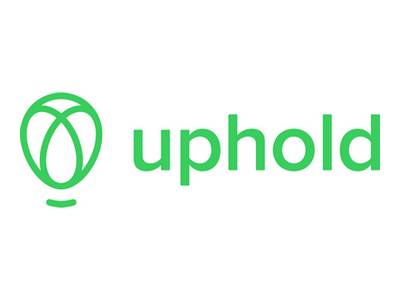 Uphold is a multi-asset crypto trading platform. It's available in more than 180 countries and has been a part of more than $4 billion in transactions. Founded in 2015, Uphold combines the features of a crypto exchange, a forex trading app, and an online brokerage. You have a suite of financial products at your convenient disposal.
Using the Uphold platform is straightforward when it comes to investing in cryptocurrencies. The downside is that Uphold lacks a lot of advanced trading charting that other apps and software have.
Crypto.com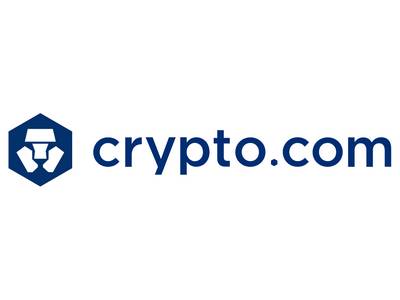 Crypto.com is a one-stop shop for all your cryptocurrency needs, whether you want to buy a Bitcoin or sell your non-fungible token (NFT). The Crypto.com ecosystem is vast, enjoying an extensive list of supported cryptocurrencies totaling more than 250 tokens. As you buy, sell, trade, and hold onto your virtual tokens, you can take advantage of the broad array of services at Crypto.com. It offers staking, swapping, holding wallets, and receiving discounts.
Crypto.com features approximately ten million clients who partake in digital currency investing. This crypto exchange offers exceptional transparency, with trading fees maxing out at 0.4 percent. As expected, security is the top concern at Crypto.com. The platform has installed many security measures and broad infrastructure, such as multi-factor authentication and whitelisting. Plus, its integration of compliance monitoring and cold storage adds more security layers.
The steps to Crypto.com account creation are simple enough. Download the app, enter your email, choose a password, verify your identity, and complete the know-your-customer (KYC) details.
eToro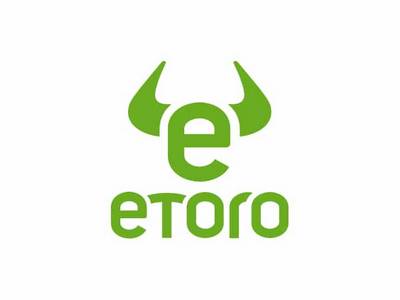 eToro is one of the best crypto exchanges in the US. While this multi-asset brokerage firm runs its headquarters in the United Kingdom, it operates crypto trading for American residents. eToro is another one-stop crypto exchange for all of your financial services, be it buying stocks or digital trading tokens. eToro is one of the most user-friendly platforms on the internet today. Many consider it a convenience store for cryptocurrency.
eToro maintains the various components to make crypto trading a successful endeavor, from top-notch security to a diverse array of cryptocurrencies to low fees. eToro's unique selling point is its social trading platform. Essentially, social trading is when you can watch others trade, emulating their strategy in an attempt to bolster your profits or trading efforts. This process can be a terrific learning opportunity, determining how some of the most successful traders maximize their investments.
BlockFi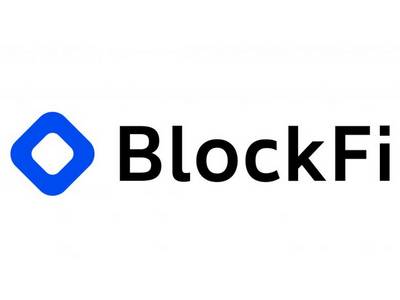 BlockFi is an advanced crypto trading platform that allows users to buy, sell, and trade digital currencies. While BlockFi does not go beyond these basics, it does provide several products for serious crypto investors. Some of its selling features include interest-paying accounts and a BlockFi credit card.
Essentially, BlockFi is a centralized hub for various financial services, with cryptocurrency at the center of everything. Despite its limited offering of just 13 digital currencies (Chainlink, Gemini Dollar, Tether, and Bitcoin), it is a popular platform with more than one million verified users and approximately $10 billion in assets. BlockFi is an emerging player in the Decentralized Finance sector, also known as DeFi. As DeFi becomes more entrenched in the global economy, BlockFi will become even more popular.
Kraken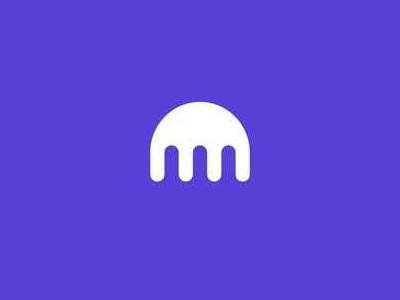 Kraken is the oldest crypto exchange platform on this list. This San Francisco exchange was launched in 2011. Like Gemini, the Kraken infrastructure is separated into two parts. The first is the basic exchange, which is for beginners seeking exposure to the world of cryptocurrencies. The second is Kraken Pro, which provides a more extensive suite of offerings, such as in-depth quantitative analysis, impeccable trading tools, and detailed insights.
Kraken also has a unique system for fees. The website's fees are based on your 30-day spot trading history. Spot trading fees will begin at 0.16 percent for traders and 0.26 percent for takers. Meanwhile, the costs will fall the more you increase your trading volume. Kraken's inventory of digital tokens is significant, with more than 100 crypto offerings. It includes premier coins (Bitcoin and Ethereum) and growing tokens (Cardano, Ripple, and Solana).
Binance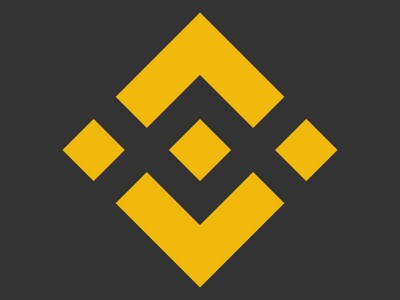 Binance is one of the world's largest crypto exchange platforms. This exchange opened its doors in 2017 with a wide range of investment options. Since then, the website has evolved over the last couple of years, particularly during the boom period of the crypto market.
Binance maintains programs that allow users to generate interest (Binance Earn) or execute transactions using cryptocurrencies (Binance Visa Card). In addition, the company retains features that can help traders and miners make better investment decisions (Binance smart pool). Binance can only function like a conventional stock trading platform. The digital portal offers four key types of orders for coins: stop market order, trailing stop order, post only order, and limit TP/SL order.
Moreover, Binance enjoys one of the biggest digital currencies in the world today. The blockchain-based token, Binance Coin (BNB), is a juggernaut in the crypto world. What also makes Binance an attractive alternative is that it does not charge for cryptocurrency or fund deposits. Ultimately, Binance is a premier crypto destination for all of your Bitcoin, Ethereum, or Dogecoin needs.
BitMart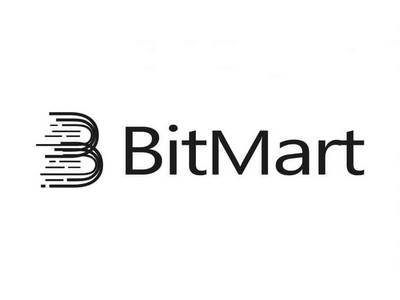 BitMart is an international crypto exchange that functions in 180 nations. It is an appealing website for all things crypto, mainly because you can buy and sell more than 1,000 digital currencies and tokens. Its extensive portfolio includes Avalanche, Bitcoin, Cardano, and many others. The website's infrastructure and exceptional support system can handle a considerable number of tokens.
Meanwhile, BitMart also maintains various features and programs that can bolster the crypto investing experience. The primary attraction is that users can earn crypto when investors buy, sell, hold, and trade cryptocurrencies. Clients have celebrated the company's mobile application, championing its user interface, advanced features and tools, and an extensive list of tradable assets.
Regarding cost, BitMart maintains an ultra-low crypto exchange trading fee of 0.1 percent. Plus, BitMart has a 0.5 percent fee on instant buy and sell trades. It offers a $10 fee for debit card transactions and a $15 charge for wire transfers. Overall, BitMart enjoys an advantage over some of its competitors. That explains the steady increase in the number of BitMart users every year since its founding several years ago.
BitYard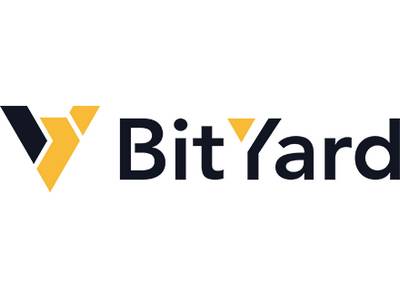 BitYard is an excellent crypto trading platform. This cryptocurrency exchange was launched in 2019, making it one of the newer platforms on this list. BitYard is based in Singapore and is a worldwide platform. It is one of the few cryptocurrency exchanges that have complied with financial industry regulations. Also, BitYard holds licenses in several jurisdictions.
BitYard is famous for its low trading fees, wide availability, and acceptance of more than 50 fiat currencies. That aside, BitYard doesn't offer a lot when it comes to advanced trading features. Staking and lending are not available, either.
CEX.IO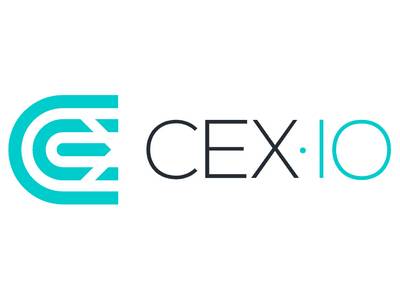 CEX.IO is one of the top crypto exchanges in America. This regulated crypto exchange platform is for the fierce, hardcore, and seasoned trader. In addition to buying, selling, borrowing, and earning digital tokens, CEX.IO has implemented a wide range of advanced trading tools. It includes various tradable assets and innovative features that allow clients to earn crypto.
CEX.IO is trying to evolve its infrastructure to more than just buying and selling, like many other crypto exchanges. For example, it offers crypto-collateralized loans to its customers. For investors concerned about theft and regulations, CEX.IO enjoys a distinct advantage over some of its industry peers. It is regulated and licensed in all jurisdictions where it provides its services. The company is a compliant entity that balances a regulatory framework with innovation, satisfying the needs of more than four million users.
At CEX.IO, clients can buy, sell, hold, and trade some of the most popular digital currencies today, such as Ethereum, Litecoin, Uniswap, Bitcoin, and Cardano. Moreover, the fees are separated between the takers and the makers. They are calculated based on the user's 30-day trading volumes. However, the fee for low-volume users starts at 0.15 percent for makers and 0.25 percent for takers.
Coinmama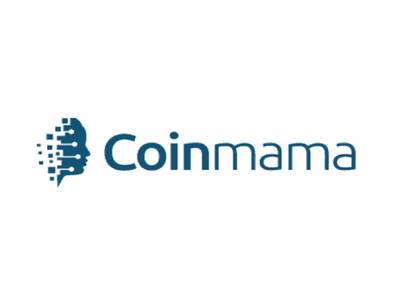 Coinmama is an American crypto exchange that first launched in 2013. It serves more than 2.6 million users worldwide. Buying and selling crypto is easy on this trading platform, which accepts fiat currencies like USD, CAD, EUR, GBP, AUD, and more.
At Coinmama, the verification process is fast. There are also no withdrawal fees. The disadvantage to going with Coinmama is that it strictly focuses on buying and selling Bitcoin. Also, there is no live chat support and no advanced trading tools.
ByBit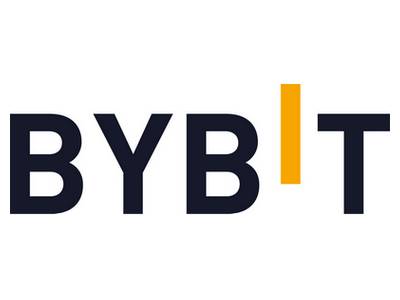 Founded in 2018 and based in Singapore, ByBit is a cryptocurrency exchange specializing in futures trading. It's a derivatives exchange that trades on crypto perpetual contracts with up to 100:1 leverage.
The amount of crypto coins available is very limited. However, ByBit is a great option for experienced cryptocurrency traders working with limited resources on futures trading in the USA. It's an attractive bargain with easy registration, a fully anonymous exchange, trading bonuses and rewards, and high liquidity. The only downside is that you can't fund your ByBit account with fiat currency.
Robinhood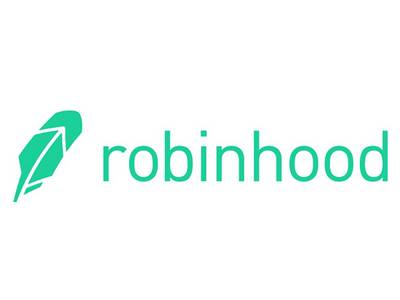 Robinhood is a well-known cryptocurrency exchange in the USA. It's highly user-friendly platform allows users to purchase stock and altcoins. There are a lot of downsides to Robinhood at the same time, including that you can't withdraw crypto funds directly from your account. The cryptocurrency must be sold before you can use the resulting fiat currency.
While great for beginners, most experienced cryptocurrency traders will advise using another crypto exchange. The number of cryptocurrencies available is limited. Despite the hype, you may encounter a limitation you won't have on other platforms.
Changelly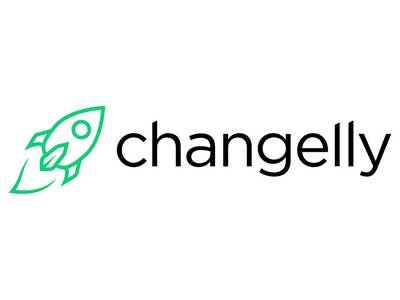 Changelly is a great crypto exchange for new and advanced users who want to buy or sell crypto in the United States. Changelly accepts debit and credit card deposits, allowing you to convert fiat to cryptocurrency almost instantly. The platform uses a trading algorithm to get crypto rates.
Changelly offers many advanced features that can be highly beneficial. Don't let that dissuade you if you're a beginner because Changelly aims to keep investing in cryptocurrency as simple as possible. You also have 24/7 live chat support that's highly responsive.