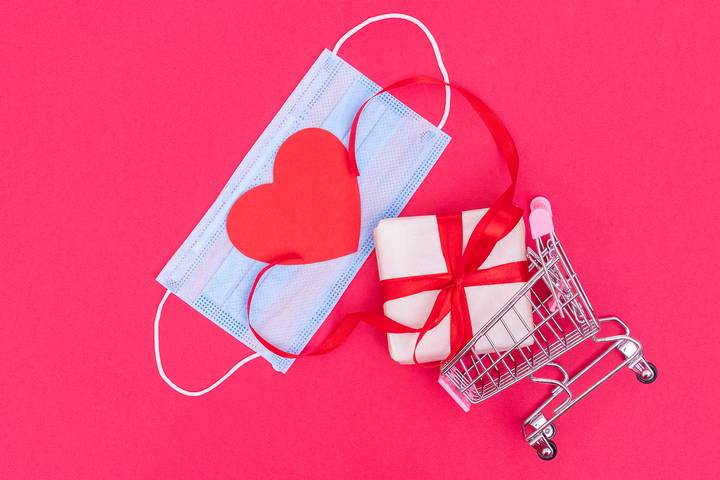 Best Gifts for Nurses – 10 Small Gift Ideas for Nurses
Nurses are among the most hardworking individuals in society. They work tirelessly in hospitals, clinics, and healthcare facilities, tending to patients and aiding their recoveries. While doctors are often celebrated for their occupations, nurses do not get recognized as much. That's why giving presents to nurses can be an excellent idea. The best gifts for nurses will boost their morale, letting them know they are appreciated in their line of work.
For the nurse in your life, buying them a gift to show some appreciation is smart, fun, and kind. You may have a gift for a birthday, a holiday, or an anniversary gift. However, you don't have to wait for a special occasion to show your appreciation. Sometimes, the best gifts are spontaneous, letting the nurses know that you recognize their hard work on any ordinary day.
Are you looking for some small gift ideas for nurses? There are many budget-friendly presents that will bring a smile to their faces. Here is a list of the best gifts for nurses:
List of Small Gift Ideas for Nurses
Medical scrubs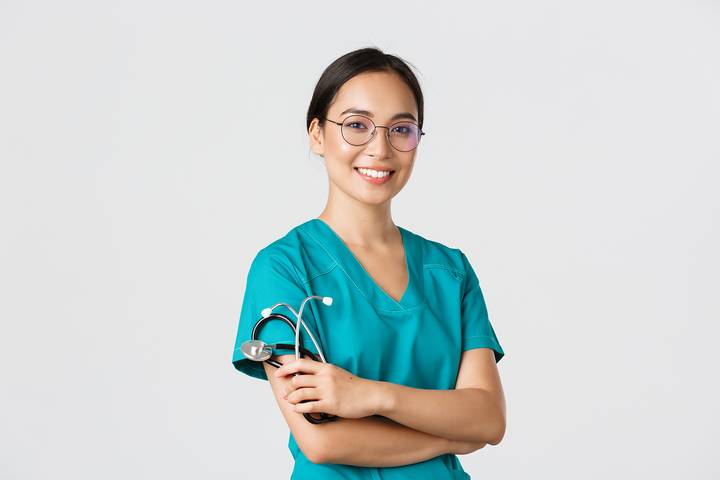 Medical scrubs are the best gifts for nurses, perfect for any birthday or holiday. Scrubs are a nurse wardrobe staple. A nurse can never have too many medical scrubs in their closet.
Some advanced scrub brands have come out with softer materials. The scrubs feel more comfortable, better-fitted, and will last throughout many wash cycles. If you go online, there are a lot of medical scrubs to browse and consider. You may find more options than the usual fare at retail outlets and stores.
Massagers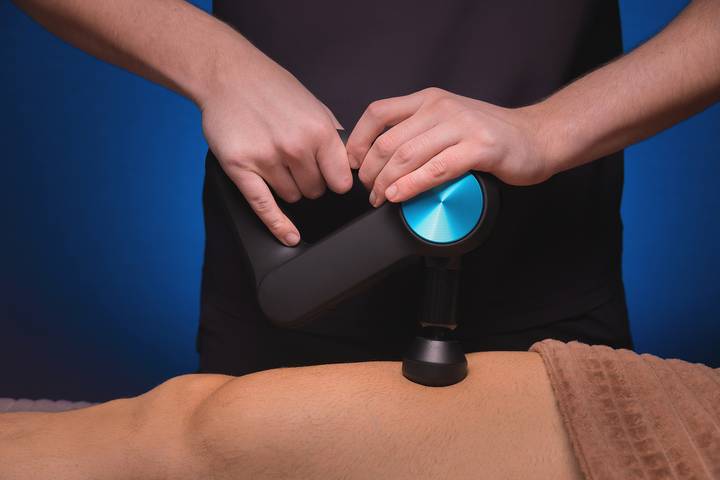 Massagers are great small gift ideas for nurses who feel physically fatigued. Nurses are busy throughout their day, but they come home and ache like no other profession! Many nurses end up with knots, tension, spasms, aches, and pains that are tough trying to find relief for. A massager does all the work for them.
These days, many models also come with different heads and customizable massage approaches like trigger point therapy, percussion, and deep tissue. For a nurse, a massager makes a great gift.
White lab coats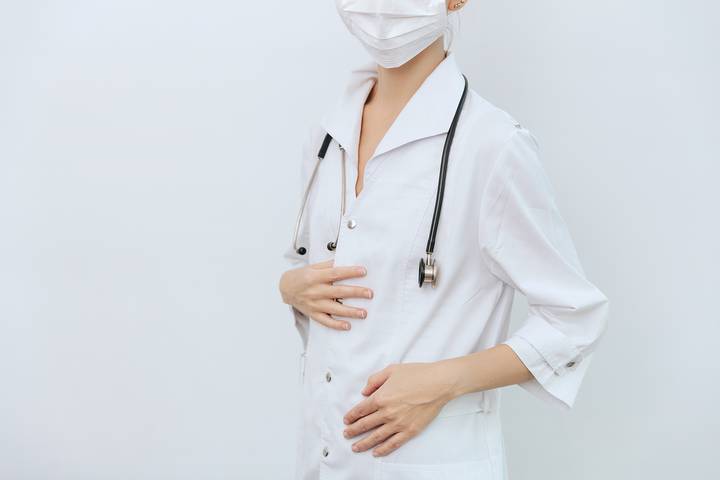 A white lab coat isn't just a doctor's gift. The lab coats are excellent gifts for nurses as well. More and more lab coats these days are being sold to nurses. Some nurses study to become doctors, one of the best paying jobs for women.
If you go this route, just ensure the material is professional and high-quality. Lab coats are a necessity in a lab setting as they help control sweating, repel fluids, are durable wear, and have low maintenance.
Underscrub shirts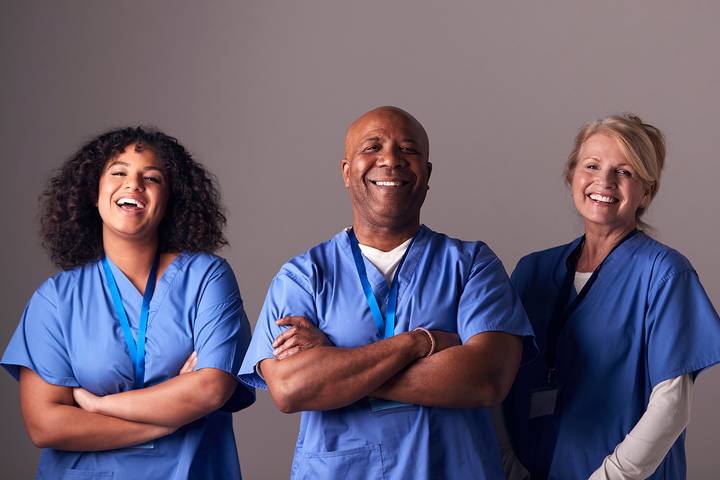 An under scrub t-shirt gives the wearer extra protection without overheating. A t-shirt like this shouldn't be anything fancy. They will ideally be a soft fabric, lightweight, and something that handles moisture well.
There are a lot of reinforced fabrics out there applied in athletic wear, medical clothing, and other categories of fashion. They work well as an under a scrub t-shirt for a nurse.
Stethoscope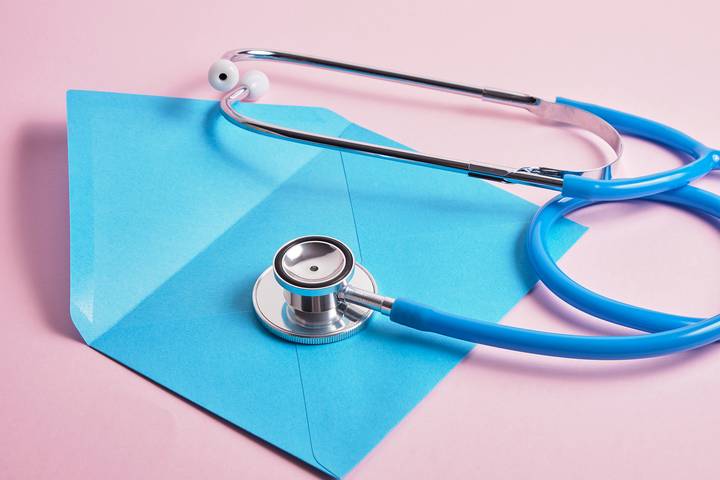 A stethoscope is used to hear and measure the heartbeat. A high-quality stethoscope is necessary for any physician or nurse's bag of tricks. It would make an excellent gift idea for nurses.
Online, you can find a wide range of stethoscopes available in different colours and designs. Buying someone a new fancy stethoscope's a great nurse gift.
FitBit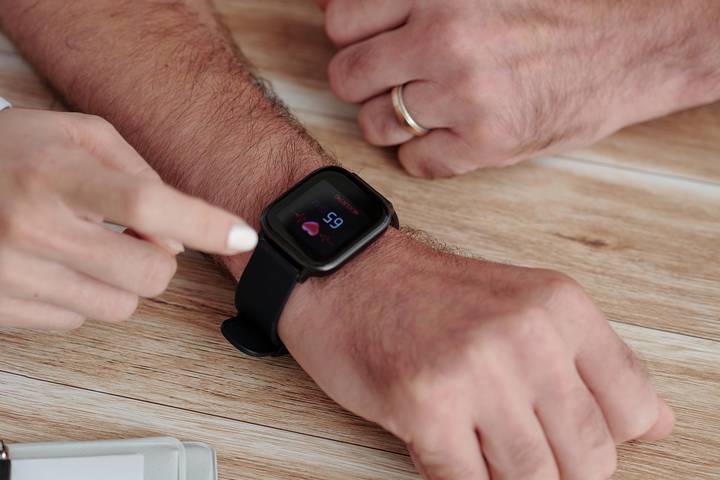 A FitBit is one of the best gifts for nurses who love fitness and technology. Little does a nurse know, but they might be walking kilometres every day. A FitBit helps in tracking all the physical effort they're putting in. Nurses can use the device to track exercise at work.
A wearable device like this may not make a nurse feel so guilty about missing out on an exercise routine here and there. A FitBit also shows other health-related data on its associated smartphone app, which can help anyone track how their activity levels impact health.
Smartphone sanitizer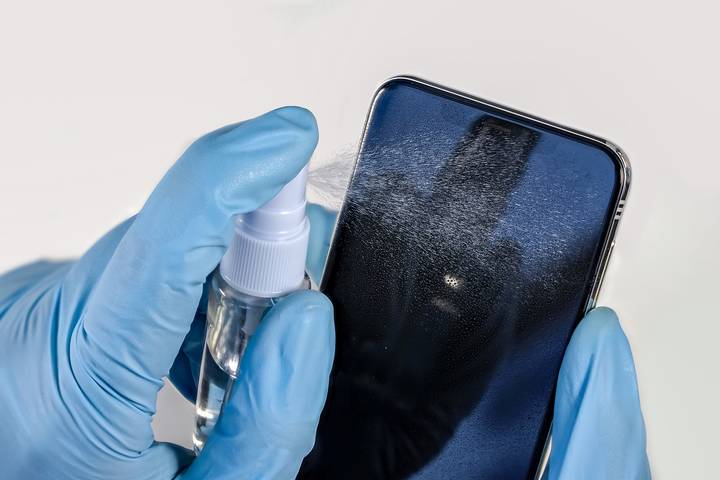 A smartphone is a very dirty tool. Some studies show they're up to 10 times filthier than a toilet seat! Nurses are exposed to germs daily, which opens up the possibility that their smartphone is covered in ugly stuff that needs to be wiped away.
With a smartphone sanitizer, you put in the smartphone to charge it. Afterwards, the user can give their phones a quick clean using aromatherapy essential oils.
Audiobook subscription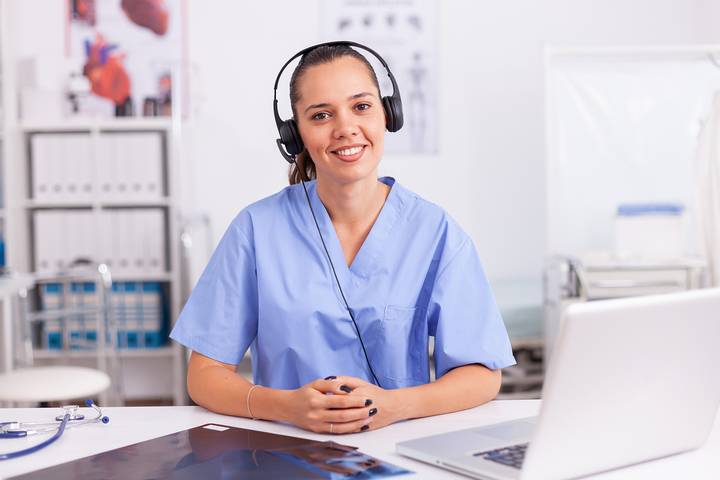 Does your nurse like to read? Maybe she doesn't have enough time to dig into new books. If so, an audiobook subscription makes a good gifts for nurses who are avid readers. Audiobook subscription services like Audible have hundreds of thousands of books for users to listen to.
Audiobooks, podcasts, and similar audio-only gifts are something they can appreciate while commuting, running errands, doing chores, or relaxing.
Nurse books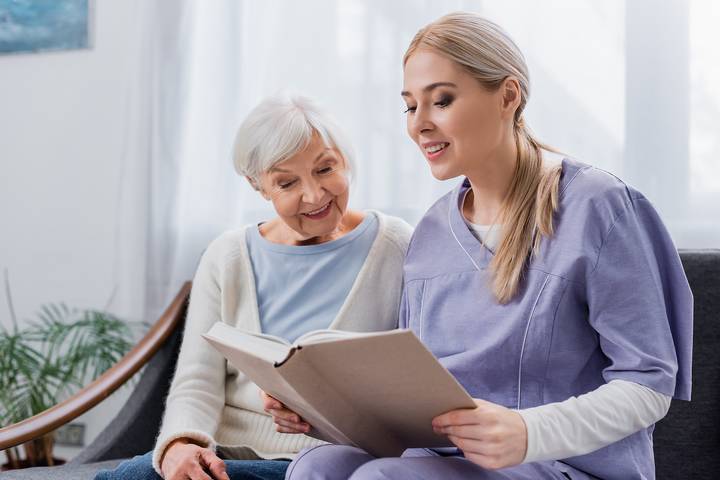 If you don't want to go the route of an audiobook subscription, find a physical book related to medicine. It could be something as easy as a nurse-based fiction narrative or maybe the autobiography of a former nurse. As a nurse, you see a lot of things.
Every nurse has a story to tell, and many books have been written about those experiences. If a nurse has lost their way or is questioning whether nursing is right for them, it doesn't hurt to remind them of the nursing benefits through the stories in some of these books.
Keurig coffee maker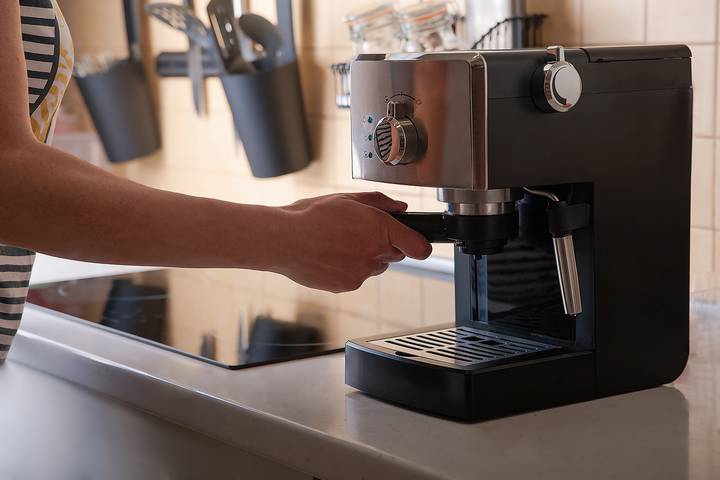 Keurig isn't just any regular coffee maker. It saves time and makes a heck of a gourmet coffee. Nurses who like their coffee will love a gift like this.
Unless they already have a Keurig sitting at home, this can improve the daily routine and free up some extra time in the morning. The coffee is an essential boost to the nurse's energy, preparing them for the rest of the day ahead.
Nursing is one of the best jobs for the future with many exciting career prospects. Many nurses feel gratified from helping others. They don't necessarily need a present to validate their meaningful work. Nonetheless, the best gift for nurses can reaffirm your appreciation and let them know they are loved!
Best Gifts for Nurses – Popular Questions
What is an appropriate gift for a nurse?
Essential clothing items make appropriate gifts for nurses. They would appreciate presents like medical scrubs, lab coats, under-scrub shirts, and compression socks. Nurses must change their attire after every shift, so they enjoy having more choices in their wardrobes.
How do you thank a staff nurse?
Typically, you can thank a staff nurse by simply expressing your sentiments through words. If there is a special occasion, you can buy them a small gift like books or sanitizers. It doesn't have to be an expensive present. A gift within your budget reflects your appreciation just as splendidly.
What kind of treats do nurse like?
Nurses like healthy treats and coffee beverages. They enjoy foods like organic crisps and cookies. In addition, many nurses work long shifts during odd hours. They often enjoy a boost in their energy through a cup of joe!