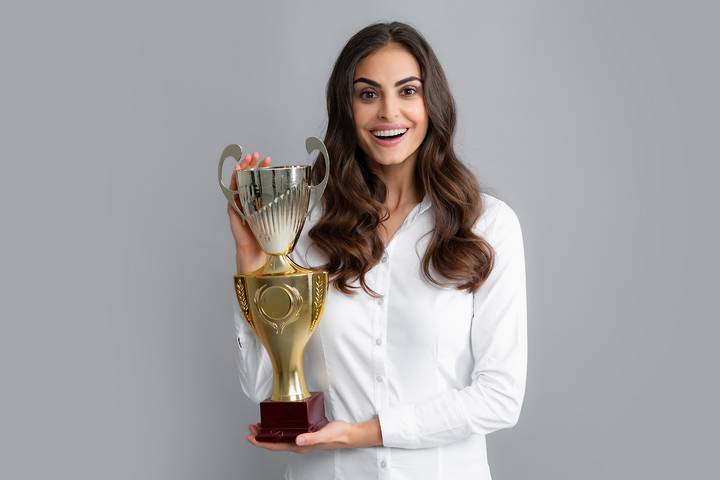 Best Business Leaders – 13 Famous World Leaders in History
A business leader keeps a company moving smoothly and without error. Leading a large organization is a prestigious job, giving the single individual tremendous responsibility. There are several individuals in the business world who broke the mould to become renowned for their achievements. They are known as the best business leaders in history.
What defines a good business leader? This esteemed reputation may come from their personality, antics, or contributions to their company. Some people are naturally born leaders, while others may need to polish their skills through extensive leadership development. No matter the reason, the best business leaders did something worthy of gaining heaps of attention. Their accomplishments are recognized in history.
Here is a list of the most famous business leaders in history.
13 Famous Business Leaders in History
Best Business Leaders
Jeff Bezos (Amazon)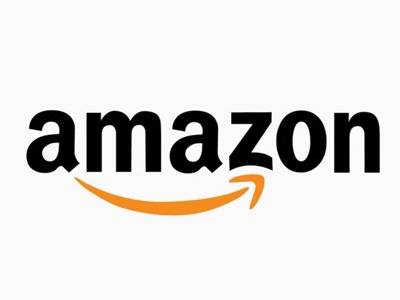 | | |
| --- | --- |
| Leader name | Jeff Bezos |
| Birthday | January 12, 1964 |
| Claim to fame | Leader of Amazon |
| Wikipedia | Jeff Bezos Wikipedia |
Jeff Bezos is the founder, chairman, and CEO of Amazon. No matter your opinion of him, you must admit that he is an incredibly famous business leader. He helped create the giant that is the online market of Amazon. Bezos helped grow it into an entire industry and has even become one of the wealthiest people in the world.
Unfortunately, Bezos is surrounded by controversy for his business practices, particularly toward his employees. The best employment lawyers have helped him fend off multiple lawsuits in the past. Despite his checkered history, he has created an impressive business empire that will solidify in history. For better or worse, Jeff Bezos is a person who needs to be recognized internationally.
Tim Cook (Apple)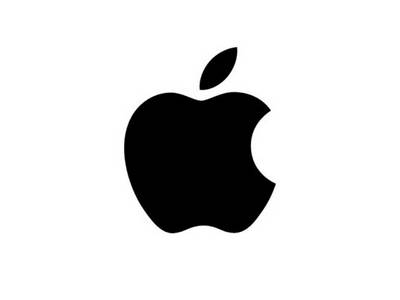 | | |
| --- | --- |
| Leader name | Tim Cook |
| Birthday | November 1, 1960 |
| Claim to fame | Leader of Apple |
| Wikipedia | Tim Cook Wikipedia |
Tim Cook is the CEO of Apple. Born on November 1, 1960, Cook is the leader of the world's largest and most profitable tech companies. Having worked alongside the legendary Steve Jobs and being a seasoned industrial engineer and business executive, Cook is a business leader who knows exactly what he's doing in consumer technology.
However, the CEO of Apple Inc. made headlines in 2014 when he came out as the first publicly gay CEO of a Fortune 500 company. This has earned him a fair amount of respect alongside his many achievements as a business leader.
Mark Zuckerberg (Facebook)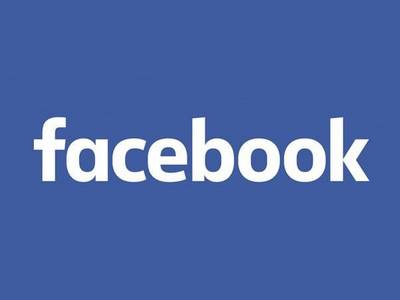 Mark Zuckerberg is the co-founder and CEO of Facebook. He is another ambitious business leader who is quite friendly with controversy. When Zuckerberg and his partners initially released Facebook to a few select college campuses, none of them probably realized exactly what was about to happen to their lives and the lives of most people in the world today.
The little social media site they had created expanded and evolved rapidly, soon becoming a standard means of communication for friends, family, and even coworkers. Then Facebook simply kept growing until Zuckerberg was one of the youngest men to be exceedingly rich globally. Zuckerberg's success story is captured in The Social Network, one of the best entrepreneur movies about his controversial rise to fame.
Since Facebook launched, Zuckerberg has found himself the subject of many investigations and accusations regarding security and privacy on the internet. While it is still unclear exactly how things will pan out for the young billionaire, it is clear that he will have more than a small footnote in the annals of history.
Elon Musk (SpaceX)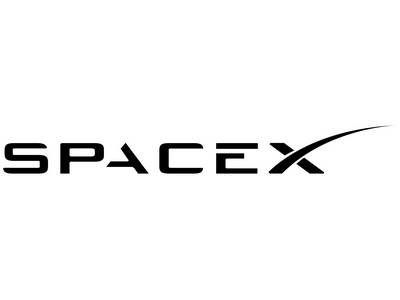 | | |
| --- | --- |
| Leader name | Elon Musk |
| Birthday | June 28, 1971 |
| Claim to fame | Leader of SpaceX |
| Wikipedia | Elon Musk Wikipedia |
Elon Musk is the founder and CEO of the famed SpaceX. Musk is a man who has his eyes on the heavens and beyond. However, he also has major stakes in companies such as Tesla, Inc, Neuralink, PayPal, and The Boring Company. These achievements earned him a spot in Forbes' 2016 list of the World's Most Powerful People.
Musk's technological and business ventures are incredibly chat-worthy among friends and family. Additionally, his behaviour outside of the office and his ambitions for the future also have people talking. His bold statements, flamboyant personality, and infamous divorces have constantly made news headlines. Although he is no stranger to controversy, it is difficult to find a more compelling character in today's world. Elon Musk is so famous that he has become a household name at this point.
Anne Wojcicki (23andMe)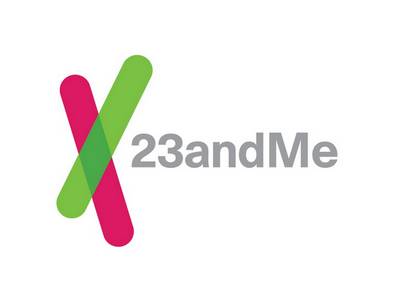 As co-founder and CEO of 23andMe, Anne Wojcicki is an excellent example of a self-made entrepreneur. She graduated in Biology from Yale and developed her company with fellow co-founders while working as an investment analyst. That in itself is mighty impressive.
The company's main objective was to help people by informing them about the risk of any personal illnesses they may have and helping them take preventive measures moving forward. Obtaining the FDA seal of approval was not an easy task, but Wojcicki's strategic changes within the company convinced them otherwise.
Today, 23andMe is considered a well-respected pioneer in biotechnology and genomics and the only personal genetics firm approved by the FDA.
Cathy Engelbert (Deloitte)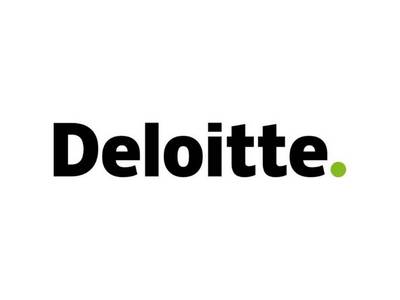 Cathy Engelbert is the former business leader of Deloitte. She joined the Deloitte family when she was just 17 but nearly quit when she got pregnant with her first child. Fortunately, her mentors, William G. Parrett and William Ehrhardt, both partners in New York at the time, took the opportunity to step in and convinced her to reconsider.
She spent the next 30 years in various roles across the company and, in 2015, was appointed Deloitte's CEO, becoming the first female executive president of a US-based big four company. This naturally helped inspire hundreds of women to advance their careers in that process.
More recently, Engelbert started a new company, however. She resigned as CEO of Deloitte to become the first commissioner of the WNBA.
Arianna Huffington (Huffington Post)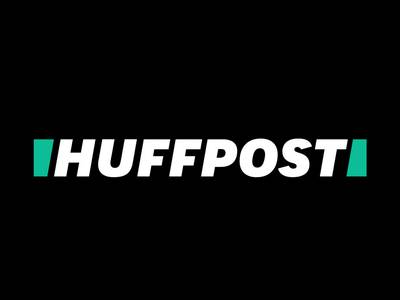 Arianna Huffington is the founder of The Huffington Post. This female business leader has certainly left her mark on media. Her efforts have secured her a spot in Time Magazine's list of the world's 100 most influential people and Forbes' Most Powerful Women list. She has one of the best paying jobs for women in the world.
Beyond these victories, Huffington has been a common addition to many news broadcasts and a syndicated columnist. However, her work did not stop there, as she has also authored 15 books. With all of this hard work, it's no wonder that she is a well-known entity in the public eye. Best of all, she doesn't seem to be slowing down any time soon.
Cindy Mi (VIPKid Leader)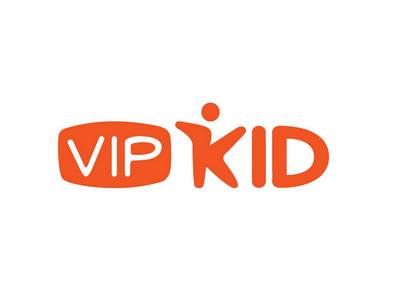 | | |
| --- | --- |
| Leader name | Cindy Mi |
| Birthday | January, 1983 |
| Claim to fame | Leader of VIPKid |
| Wikipedia | Cindy Mi Wikipedia |
Cindy Mi is the founder of VIPKid. She is an excellent example of a successful female business leader. As an English teacher in China, Mi knew a largely untouched demand for English tutors. Mi is a self-taught student who started studying the language using any English-language magazine and cassette tapes she could get her hands on.
This English teacher turned entrepreneur was determined to make an educational tool that is both accessible and could help students access useful resources and learn English a bit easier. The idea turned out to be pretty successful, and today VIPKid is the world's largest K-12 learning platform for English, giving over 200,000 students access to professional instructors from across North America.
Liv Garfield (Severn Trent Leader)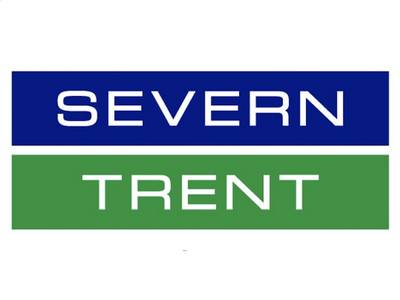 | | |
| --- | --- |
| Leader name | Liv Garfield |
| Birthday | September 10, 1975 |
| Claim to fame | Leader of Severn Trent |
| Wikipedia | Liv Garfield Wikipedia |
Liv Garfield is the business leader of Severn Trent, a leading company in the United Kingdom responsible for providing drinking water to more than 8 billion people. In her ascension to the corporate ladder, Liv worked in different industrial sectors, including her tenure as Director of Strategy and Regulatory Affairs of BT and later as Executive Director of BT's Openscope Division.
As executive director of Severn Trent, she has made great strides in proving herself a natural leader. Of course, since his appointment in 2014, Severn Trent has made a remarkable improvement and was recently named one of the top 50 companies to be employed in the British company.
Tricia Griffith (Progressive Corporation)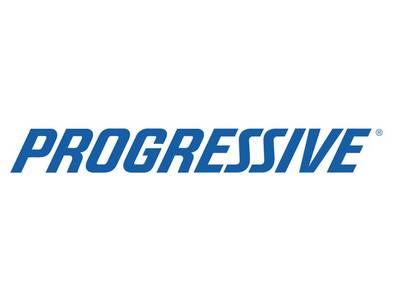 | | |
| --- | --- |
| Leader name | Tricia Griffith |
| Birthday | October, 1964 |
| Claim to fame | Leader of Progressive Corporation |
| Wikipedia | Tricia Griffith Wikipedia |
Tricia Griffith took over as CEO of the Progressive Corporation in 2016, following years of dedication and hard work. Initially, she joined the company as a core claims representative in 1988. She assumed several leadership functions within Progressive, including the Chief Human Resources Officer and the President of Customer Operations.
However, the CEO role was perfect for the entrepreneur, as, under her mandate, the company has seen some pretty incredible growth in its profits. Of course, monetary growth has not been Griffith's only agenda item. The CEO emphasizes employee welfare and believes that success results from an empowered workforce.
Jay-Z (Rocawear)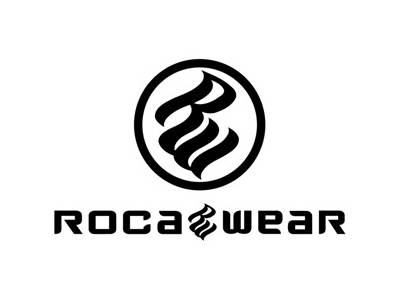 | | |
| --- | --- |
| Leader name | Shawn Corey Carter |
| Birthday | December 4, 1969 |
| Claim to fame | Leader of Rocawear |
| Wikipedia | Jay-Z Wikipedia |
Jay-Z is a famous musician and the founder of Rocawear. Born Shawn Corey Carter, Jay-Z has had a firm grasp of the spotlight ever since his younger days as a talented rapper. His music and the albums it composed have been generally well favoured among the public and granted him universal commercial success.
When not in the recording booth, Jay-Z has shown his savvy in the business world. He is pretty famous for his efforts as a businessman. Since he tossed his hat into the ring of entrepreneurs in 1999, he has created the clothing retailer Rocawear. He also owns a chain of luxury sports bars known as the 40/40 Club, and the entertainment company Roc Nation. All in all, it's safe to say that Jay-Z can make juggling success look easy.
Sarah Nahm (Lever)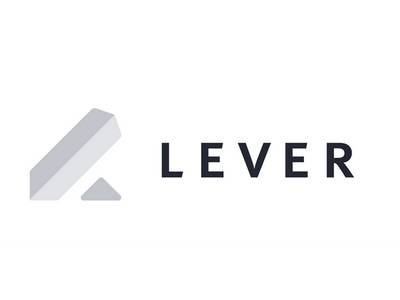 Sarah Nahm is the leading figure behind Lever. As co-founder and CEO, naturally. With a bachelor's degree in engineering and product design from Stanford University, Nahm started with Google Speech as a speech writer for Marissa Mayer. She then went on to join the product team that successfully launched Google Chrome.
To continue her projects, she founded Lever to create a platform that would modernize the area of recruitment software. Today, the company has reached 40 countries, helping more than 2,000 customers worldwide.
Colleen Wegman (Wegmans)
Colleen Wegman's ascent to the top was hereditary. After his father resigned as CEO of Wegmans Food Markets, Wegman took over the steering wheel of the family business. Impressively, Colleen Wegman has a net worth of approximately 60 to 90 million dollars.
Though Wegmans is one of America's largest supermarket chains, it has focused mainly on the company's workforce. This is clear to see, too, as, under her new leadership, the Wegmans Food Market has been one of the best places to work for the past five years. In the end, the mark of a great businessperson is always improving where they can.
Best Business Leaders – Popular Questions
What is a good business leader?
A good business leader has the power to inspire and influence others in an organization. The best leaders are intelligent, decisive, and understanding. In addition, they can make business decisions swiftly and rationally.
Who is the smartest business person?
Although he is surrounded by controversy, Elon Musk is one of the most influential business leaders in the world. His smart business choices have made him lots of money. Impressively, he is on the list of the wealthiest people with a net worth of over 220 billion dollars.
Who is the world's best business woman?
Arianna Huffington is the founder of The Huffington Post. She is hugely influential in the world of media. Her business acumen and strategic mindset has made her one of the best female business leaders in history.
Who are the founders of Facebook?
Mark Zuckerberg is one of the co-founders of Facebook. The other founders of this technology company include Andrew McCollum, Chris Hughes, Dustin Moskovitz, and Eduardo Saverin.